Cloud-Native Workspaces for
everyone
Introducing Orbitype
A Revolutionary Cloud OS for Advanced Content Management
Begin your journey
Redefine Digital Work with Orbitype
Don't sync to the cloud, work in the cloud. Overcome the limitations of your device and create, store and share your data. Organize into projects that you can easily switch between. Projects can be public (e.g. as a CMS for your website) or private to edit and backup your personal or business documents.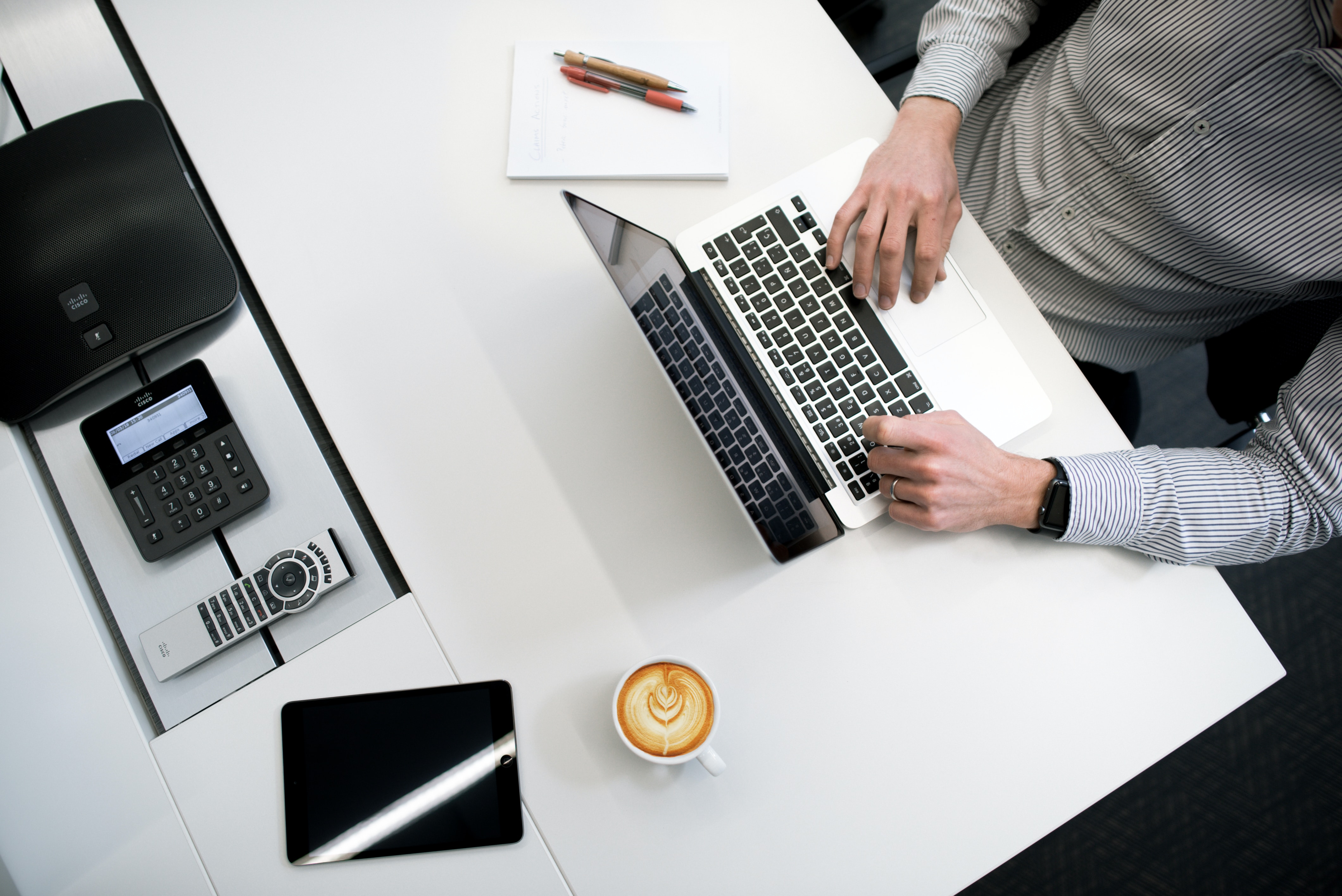 Orbitype Apps
Take control of your data with our suite of app extensions. Analyze, manage and revolutionize your workflow with Orbitype.
Discover Apps
Orbitype Connectors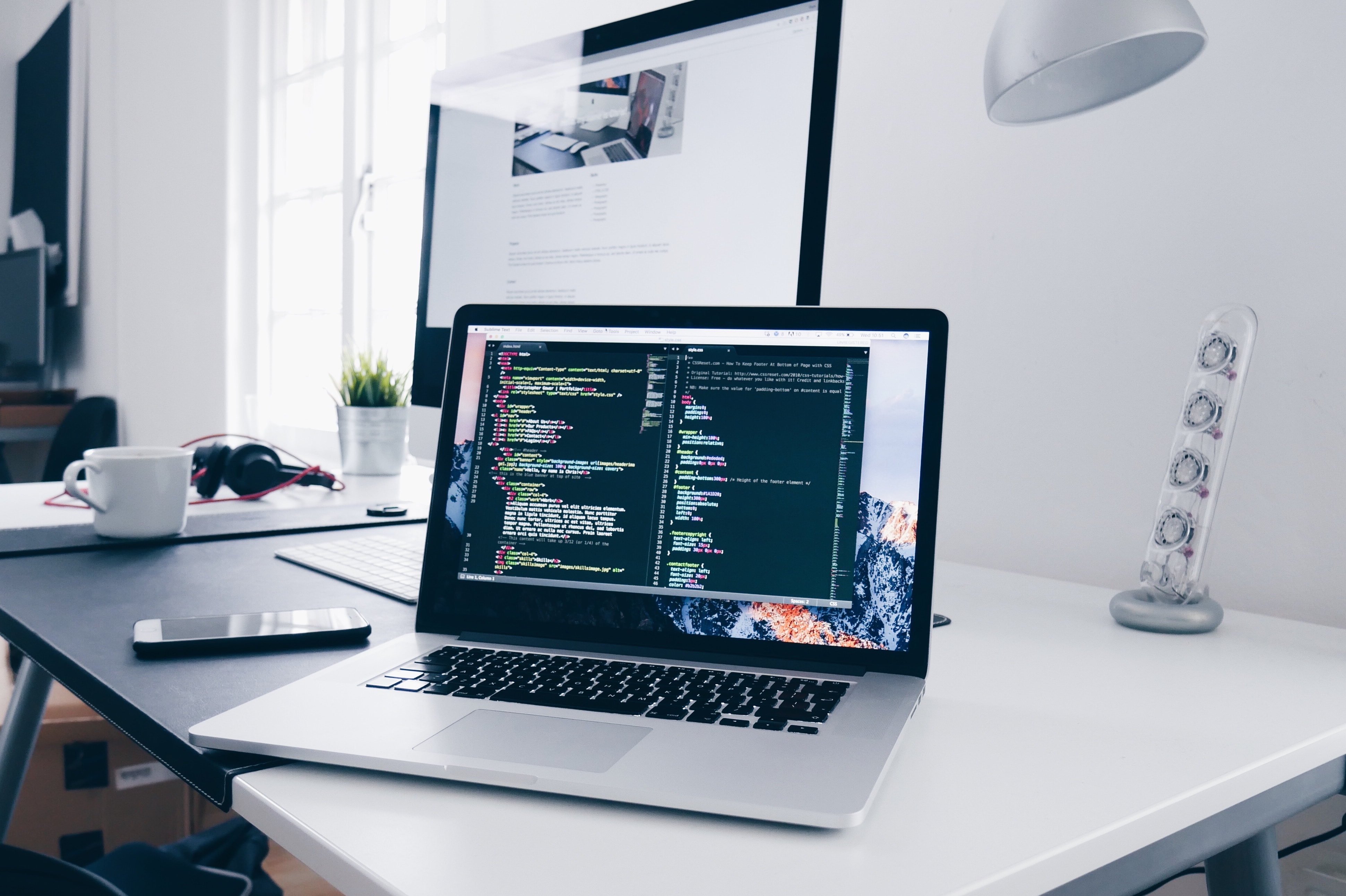 Streamline your workflow and enhance your productivity by linking any data source to Orbitype with our open-source connectors.
Explore Connectors
Flexible yet stable. Powerful yet easy to use.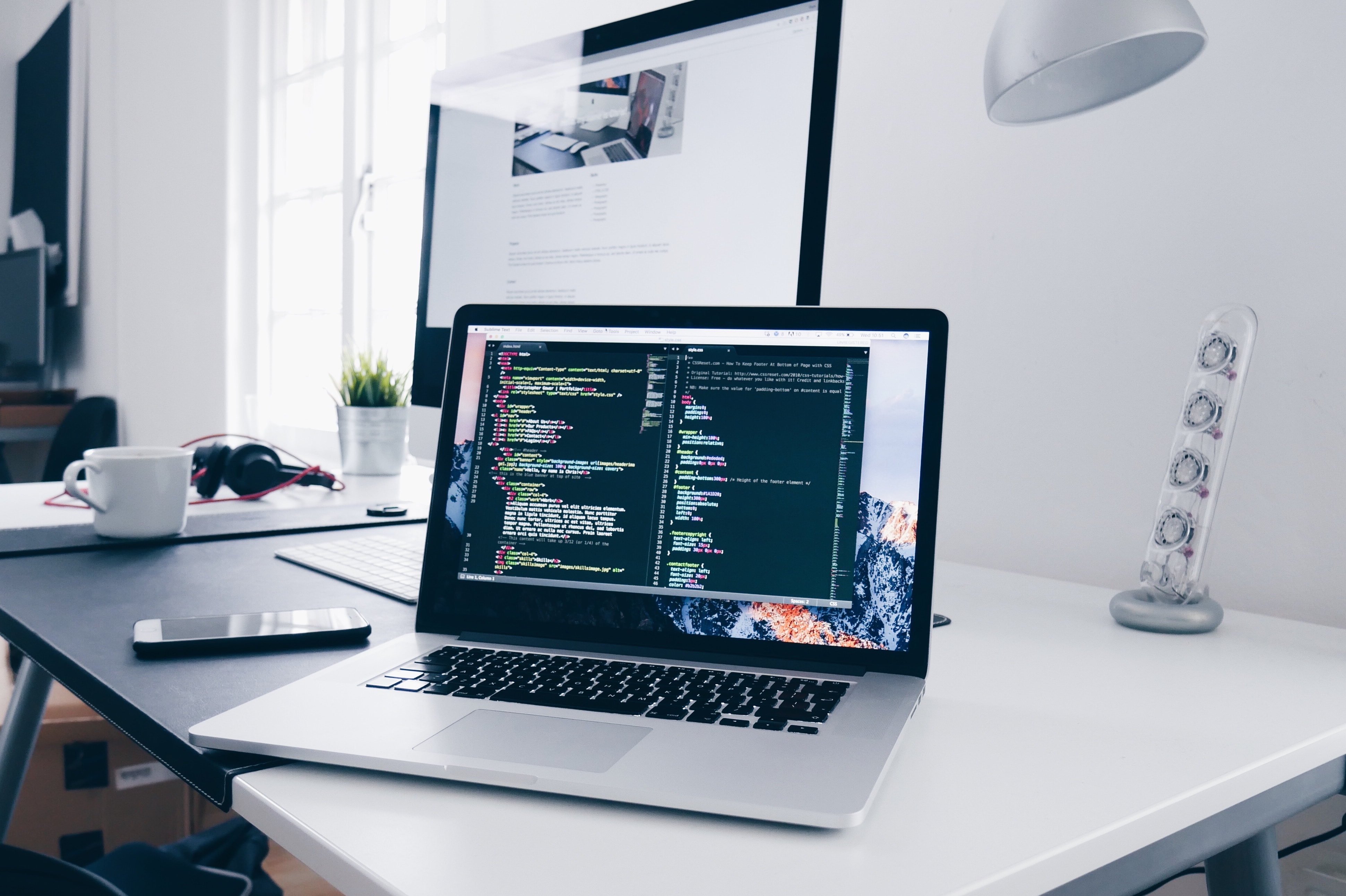 Access Orbitype Securely from Any Device, Anywhere
Apps that help you edit, visualize and automate
Orbitype Connectors: Bridging Your Services Seamlessly